Main content starts here, tab to start navigating
Introducing Bekko Box
A zero-waste take out experience
How Bekko Box Works
Bekko Box is a reusable, returnable, container for restaurant take-out. Protecting Florida's ecosystem from single-use plastics.
Step One: Place your order on the Minty-Z website, and select to have your food placed in a Bekko Box(s).
Step Two: Download the Bekko Mobile App from the Apple or Google Play store & create an account.
Step Three: Receive your food in a sustainable, reusable container, and enjoy your meal.
Step Four: Use the Bekko Mobile App and the QR code sheet below. Scan the restaurant QR Code, followed by the container QR code for each Bekko Bowl received. This allows us track inventory and send out email reminders. Please return all containers within 14-days of check-out either in person or on your next delivery.
STEP ONE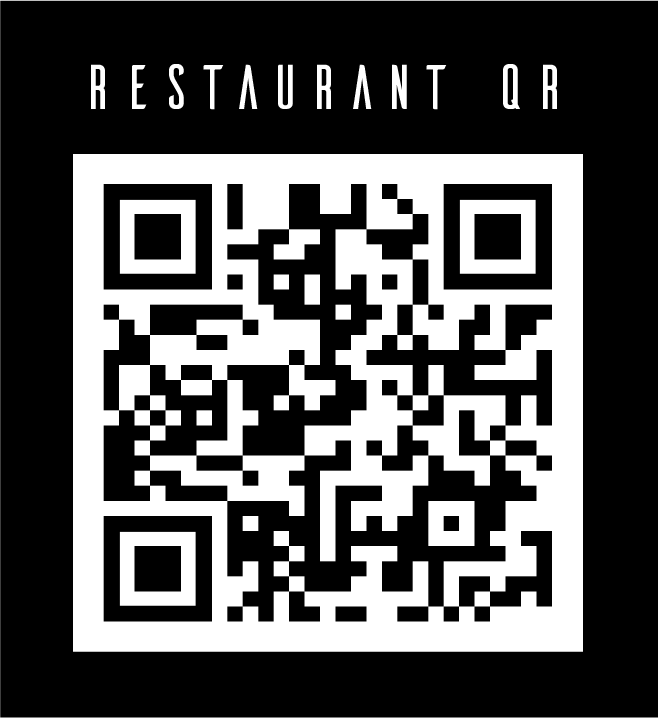 STEP TWO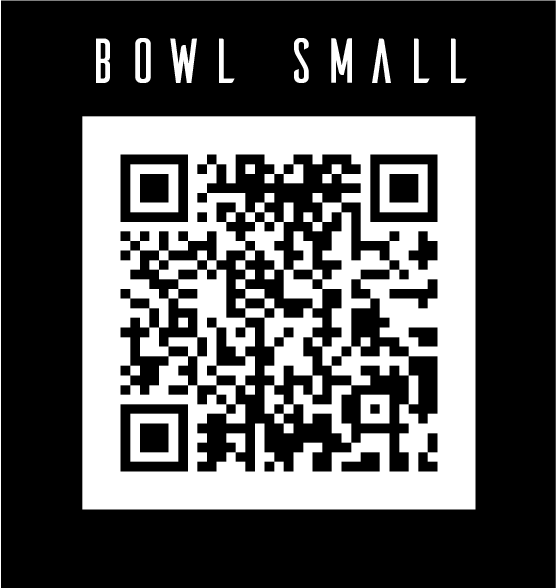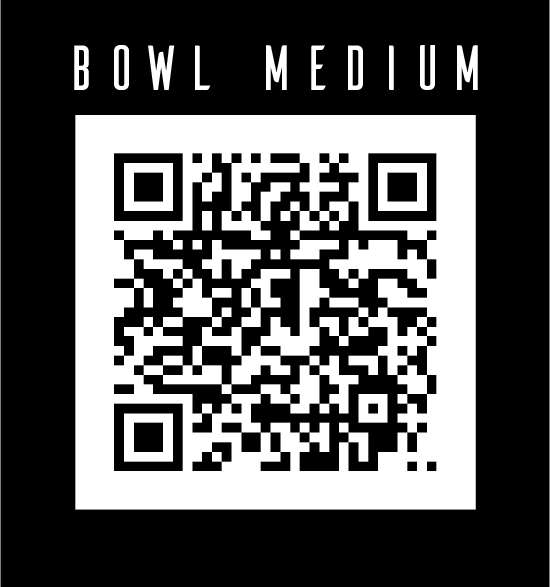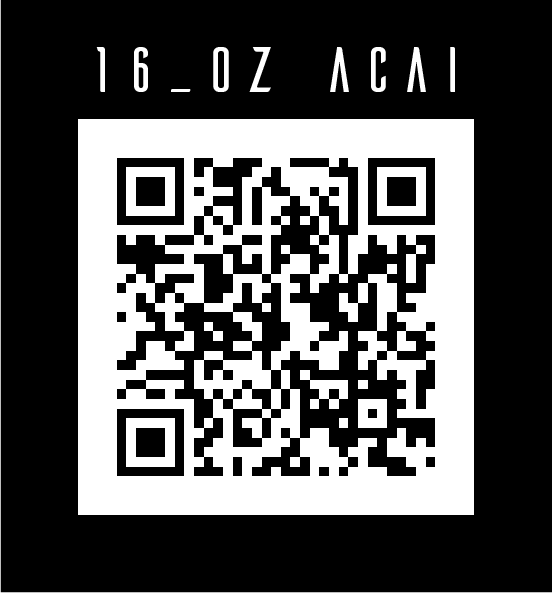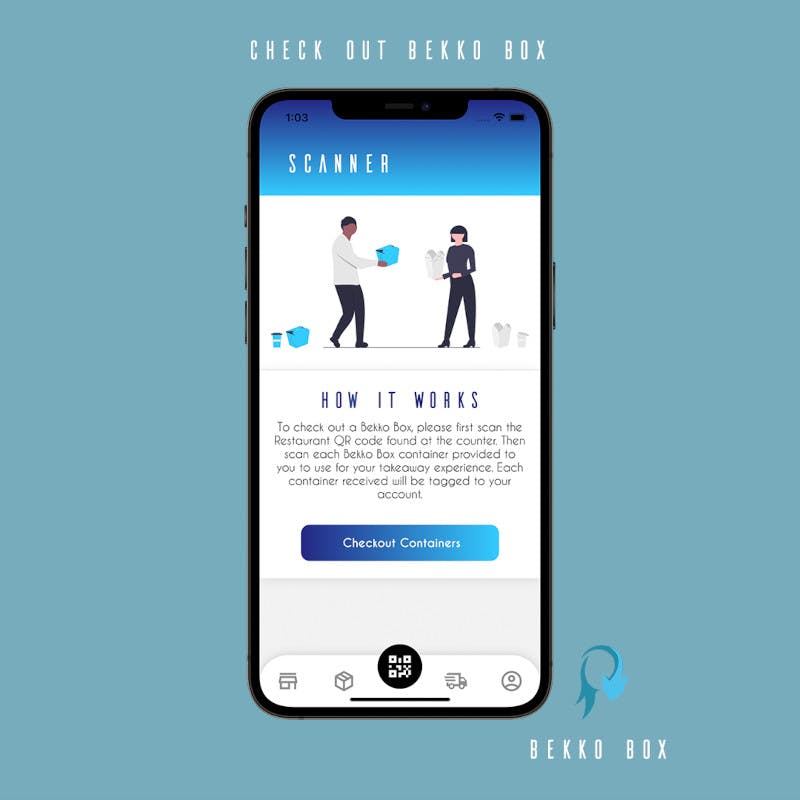 FAQ
Why should I choose Bekko Box?
33 Billion pounds of plastic leaks into the environment every minute. Plastic doesn't biodegrade once in the ocean; it breaks down into micro-plastics which remains in the ocean and environment for hundreds of years, negatively impacting marine life and our own personal health.
How much does Bekko Box cost?
We charge a small $.99 cent for each container checked-out.
How do I return Bekko Box?
We ask that you please rinse each Bekko Box and return to Minty Z within 14-days of check out. Use the mobile app to scan the Restaurant QR code at the counter and hand the containers back to the team.
Why do I need to download the mobile app and create an account?
This ensures that we can monitor available inventory and confirm that containers are properly returned.
Still confused?
No problem, contact our support to team so that we can answer any outstanding questions.
contact us
Questions, concerns, comments? Drop us a line at support@bekkobox.com, and we will get back to you shortly!